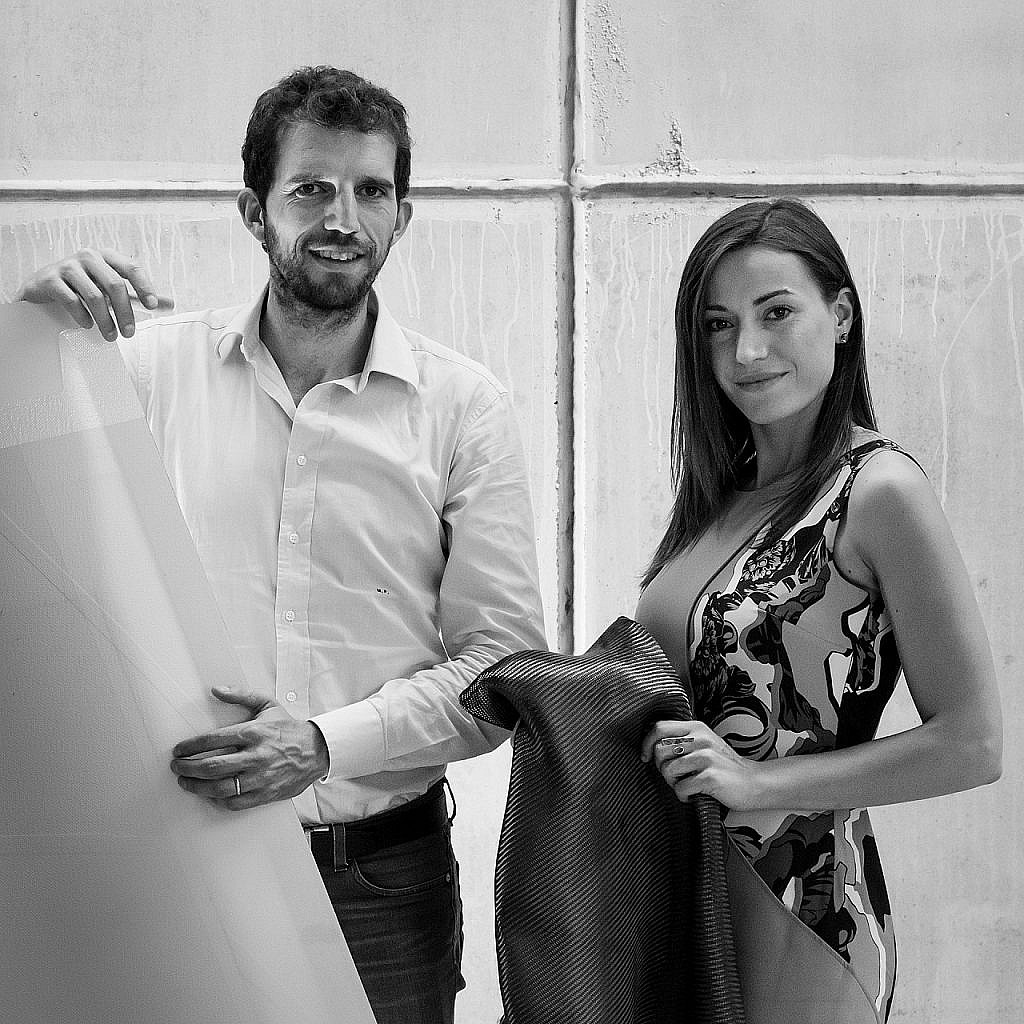 About
Frisoli creates luxury design furniture and accessories for home décor. It was formed in 2017 by Romina and Michele Frisoli, who were inspired by the structural components of airplanes and helicopters produced in their family's manufacturing company and by the aesthetic properties of composite materials used to create them.
The aesthetic beauty of the industrial pieces and the ductility of their materials are the concept behind Frisoli's "NOT FOR FLY" creations. Each collection is composed of illuminate pieces of art that combine innovative design as well as aeronautical expression and inspiration.
A narrative of world-leading Italian craftsmanship, Frisoli works with a team of skilled artisans and state of the art technology to blend the fragile fibers of the composite materials used in aerospace to create distinctively original materials.
The company's goal is to design and create furniture and home decor objects in which technological innovation is at the service of aesthetics, art and elegance. Frisoli's creations mix design and art and have come to embody the striking harmony between ingenuity and creativity.